Modern packaging guarantees the absence of preservatives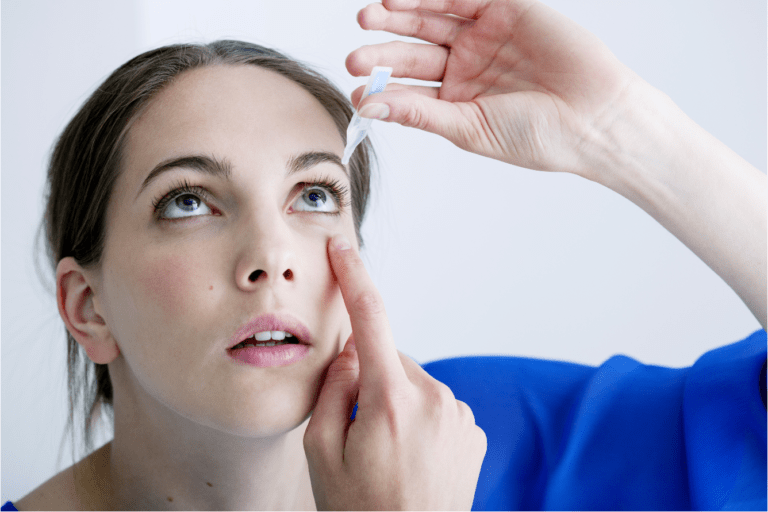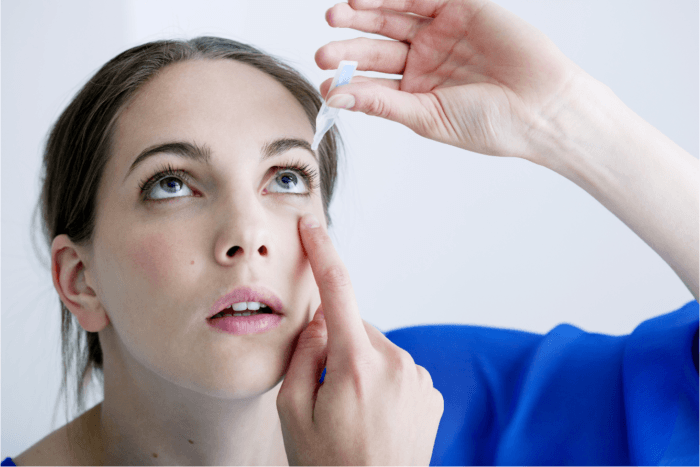 Eye drops and gels for ophthalmic use in the form of sterile single-dose are widely spread across the market and are becoming essential.
Artificial tears, eye hygiene solutions, anti-infective and anti-inflammatory treatments are now available in this format. The list of eye diseases concerned is growing: glaucoma, conjunctivitis, uveitis … but also certain preparations for ophthalmological examinations.
The Geriatrics Commission of the Observatory for Medicines, Medical Devices and Therapeutic Innovations (OMEDIT) recommends (in its good practice sheet on eye drops and ophthalmic gels) to use single-dose and preservative-free forms as first-line products.
Furthermore, a study published in the French Journal of Ophthalmology (September 2010) on the warning of the use of preservatives applied in the eye over a long period, recommends avoiding the use of these substances. These are often added to the vials of artificial tears and multidose eye drops in order to guarantee their stability and ensure better conservation.
Similarly, Professor Baudoin, co-author of the study and ophthalmologist at the " Quinze-Vingts" hospital in Paris pointed out that certain irritant preservatives are capable of causing reactions of inflammation, allergies, and dryness by gnawing the tear film. Single doses made with Blow-Fill-Seal (BFS) technology in a sterile and preservative-free environment limit microbial contamination on one hand until the product is opened and, on the other hand, prevent irritation of the ocular mucous membranes because they do not contain these potentially dangerous substances (parabens, quaternary ammoniums,…).
Single doses, significant benefits
The benefits of this single-dose packaging go beyond practicality, hygiene and the optimization of tolerance.
This innovative formulation also has another advantage: guaranteeing proper use by providing the right amount of product, particularly in the case of very powerful compounds (therapeutically active at low concentration).
The risks of overdose or medication error are thus more easily avoided.The single doses thus make it possible to deliver the exact dose prescribed and contribute to the proper monitoring of the treatment.Safe because without preservatives, easy to transport and use by patients, they represent an ideal drug form in ophthalmology.
Discover our infographic on the BFS market around the world
Sources :
https://www.allodocteurs.fr/actualite-sante-collyres-attention-aux-conservateurs-_15407.html https://www.em-consulte.com/en/article/266993