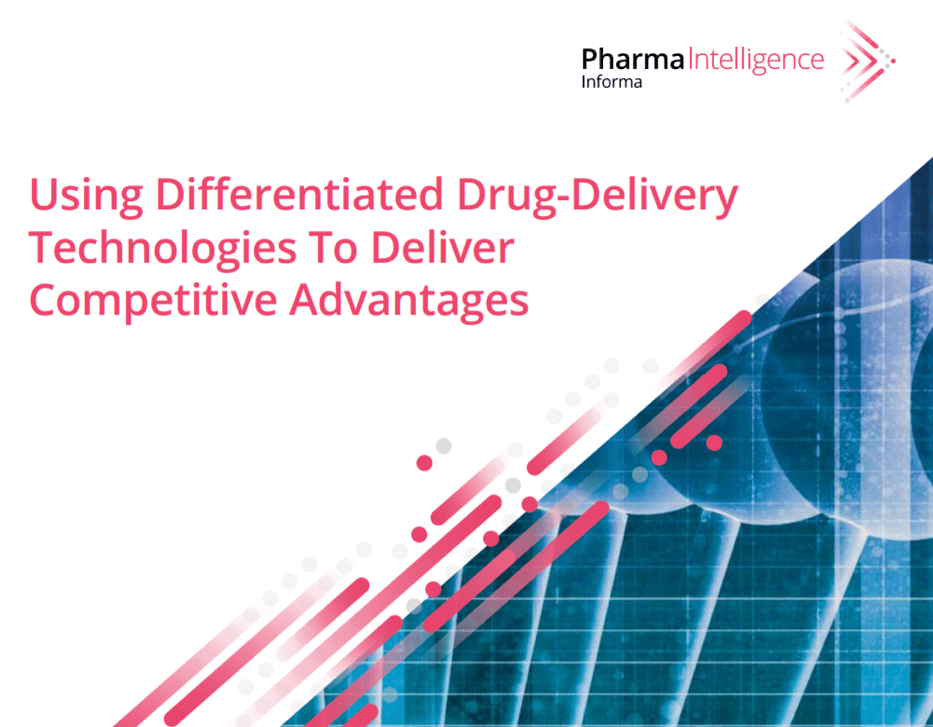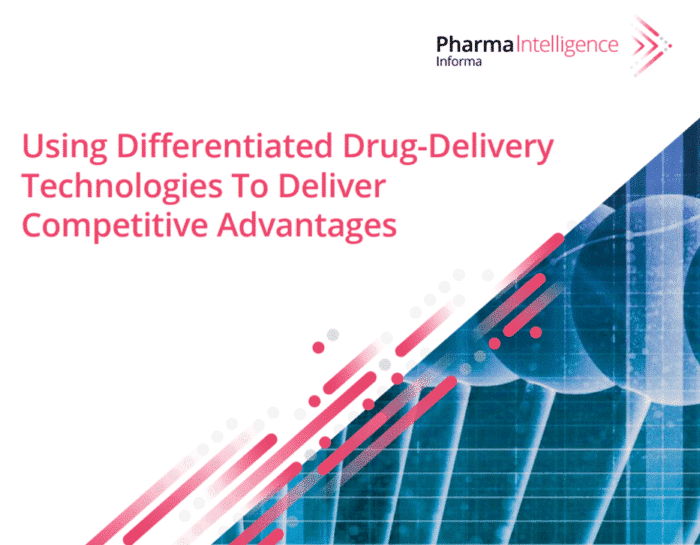 Novel drug delivery technologies enable manufacturers of all types to gain a competitive advantage by better meeting the needs of patients, physicians and nurses, and the broader healthcare system. By reformulating ingredients into more convenient dosage forms, branded manufacturers can defend existing franchises, generic companies can improve on incumbent products, and consumer health businesses can stand out and command premium prices in the competitive over-the-counter (OTC) market. Most importantly, these projects improve the lives of patients and other key stakeholders.
Yet, while there is a clear need for patient-centric formulations, particularly in pediatric and geriatric populations, a thicket of technical, regulatory, and commercial obstacles makes it hard to deliver the products people want. To better understand the issues and how the industry is tackling them, Unither Pharmaceuticals and Informa Pharma Intelligence convened a roundtable of experts from across the drug manufacturing landscape.
ABOUT UNITHER
Unither Pharmaceuticals is a global development and manufacturing partner for proprietary and generic dosage forms and a global leader in single unit dosage forms, specializing in blow-fill-seal (BFS), liquid and powder stick-packs. Our technologies enable line extensions and product differentiation that support modern on-the-go lifestyles, with the potential to improve dosing safety and medication adherence. Our mission is to provide innovative, competitive, and sustainable solutions to our customers.