The American Pharmaceutical Review released a whitepaper in collaboration with Unither Pharmaceuticals on the CDMO's Challenges for Developing Oral Suspensions for Children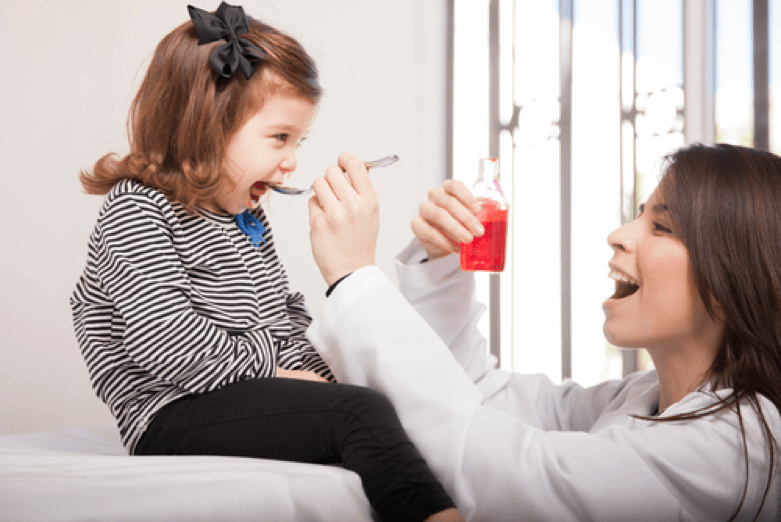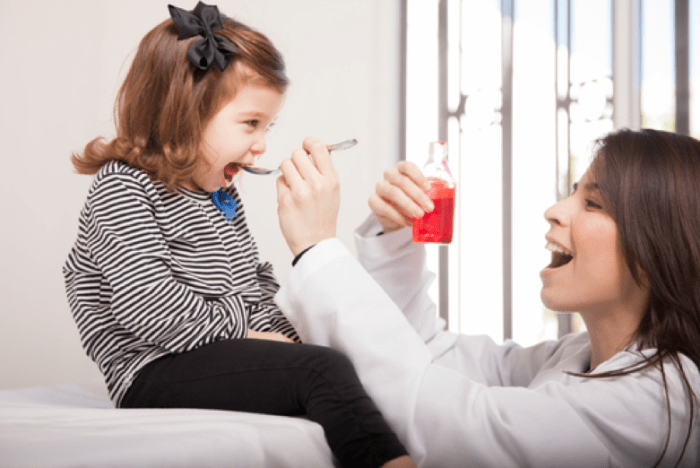 Since the Pediatrics Regulation enforcement in Europe in 2007, and in 2003 in the U.S., it is now compulsory for the pharma industry to develop pediatric dosage forms for each and every new entity, as it does for adults.
Many adult dosage forms were initiated as solid forms, most often in the form of tablets. But when it comes to treating children, a liquid oral form is frequently preferred among all age groups, according to a 2006 EMA study. That particular study was performed at a time when minitablets were not very well known, so they do not appear in that survey. However, another ongoing survey, being conducted by the European Pediatric Translational Infrastructure (EPTRI), shows a real preference for oral liquid forms over oral powders or mini-tablets by children from a number of countries.
> To read the full article click here <
ABOUT THE AUTHORS
Christine Adam is in charge of Business Development for Unither Pharmaceuticals, a global Drug Product CDMO with operations in France, and the U.S. and in Brazil. She has 20 years of experience in product and business development for clinical and commercial drug products within several CDMOs such as Creapharm, IDPS and UNITHER. She has worked in Europe and North America helping pharmaceutical companies navigate the formulation development pathway.
Didier Combis is the commercial director of SEQENS CDMO, an integrated global leader in pharmaceutical synthesis. Previously for 18 years, he served as global head of business development of PCAS, an internationally recognized developer of fine chemicals, until it was acquired in 2018 by Seqens CDMO. Didier has extensive experience in API development with a deep understanding of regulatory affairs and CMC requirements to help sponsors successfully meet their chemical manufacturing needs.Jean-François Cordoliani has more than 30 years of experience in pharmaceutical development, at UPSA, BMS, Pierre Fabre and Amatsi group. He Is currently Director of Unither Développement Bordeaux, France, a drug product and R&D platform dedicated to early-stage development through to clinical and small-scale commercial supplies.